United States Store
US prices and domestic shipping within the United States
Australian Store
Australian prices and domestic shipping within Australia
Live outside these areas?
Get in touch with us to see if we ship to your location.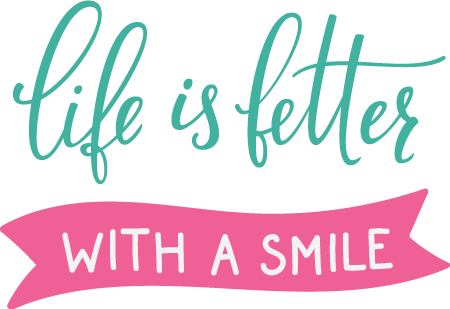 Stay Up 2 Date
Join our mailing list to stay up-to-date with Lana's favorite products and new products!
Join the Smile Tribe mailing list to get
special promotions
new products
the latest blogs
healthy and beauty tips and advice
…straight to your inbox!
"A smile is the best make-up a girl can wear."
"A woman is most beautiful when she smiles."