Latest Smile Motivation Blogs
Lifestyle blogs designed and written to inspire.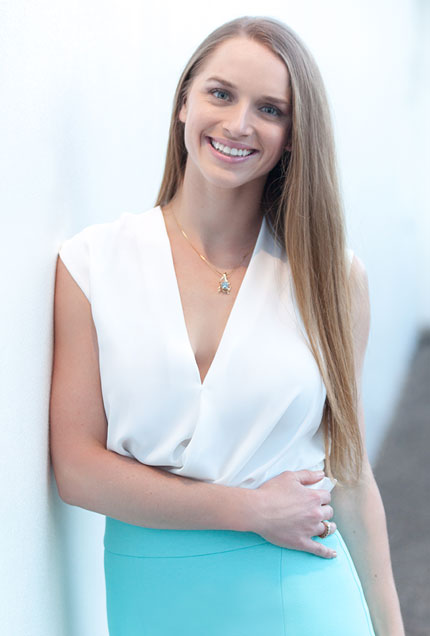 Staying Up 2 Date
Join our mailing list and have the latest Smile Motivation blogs sent straight to your email list!
Join the Smile Tribe mailing list to get
special promotions
new products
the latest blogs
healthy and beauty tips and advice
…straight to your inbox!
"There's no better feeling than making somebody smile."
"Make a smile your signature accessory."